Walking in the presence of Awareness
Natural Awareness, Self-Enquiry, Non-Dualism, Satsang, Advaita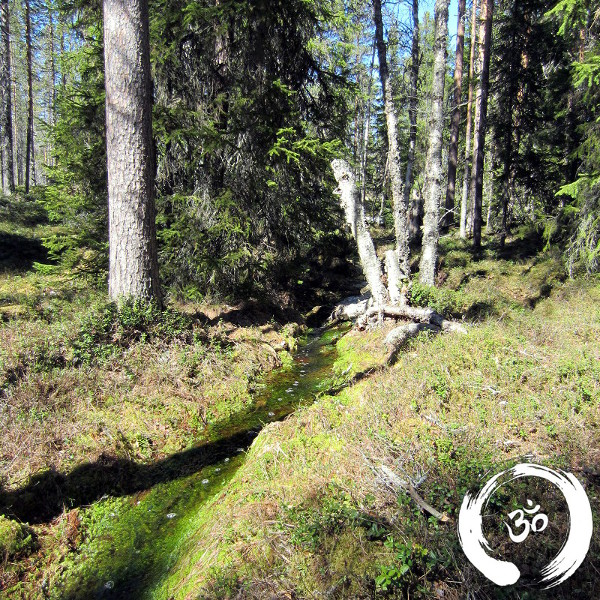 During a walk in Nature we do some practices that help you cultivate natural awareness by revitalizing the senses and calming the mind. These practices will bring back the mind to the body and the present moment. From there we go on to establish ourselves in the heart. In this "heartspace" the activity of mindfulness is transcended, resulting in a more fluid state of harmonious presence: our natural awareness. Ultimately, through investigation, the universality of this awareness is discovered.
During the second part of the day we will continue with our investigations into the nature of that awareness or self by having Satsang in Nature (Satsang is a Sanskrit word for "being in the company of good people or truth"). Satsang is where we, together, contemplate questions in relation to self-enquiry and non-dualism (Advaita) that help us discern the universality of awareness or self.
I will try to organize this event on a regular basis and you are welcome to attend many times as each and every event is unique and has a cumulative effect. When the opportunity arises or if requested, I will also organize this event at other locations.
Bring your own lunch!
Duration: Usually the event starts at 10.00 and ends at 16.00.
Next date & location: New dates coming soon. Price: Participation is free of charge!
Bring your own lunch!
For registration or information send me an email at info(at)varavild.se